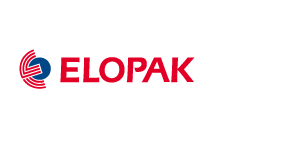 Elopak
Based in Norway, and wholly owned by the Ferd Group (one of Norway's largest privately owned industrial groups) Elopak is continually developing its packaging expertise to match the changing demands for packaged food.
Elopak's business is to break new ground at every level of packaging; processing standards, food science, logistics analysis, packaging concepts, all alongside a total systems approach which uniquely characterizes Elopak's contribution to the world of packaging.
Over half a century of continuous development sees a truly global corporation operating on every continent. With in-depth penetration through a network of market units and associates in more than 40 countries plus customers in over 80, the Elopak Group seeks to bring its international expertise and product technology to new markets.
Elopak Services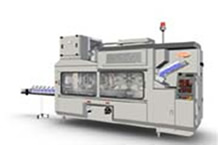 Filling machines for liquid food products
Shrink machines for liquid food products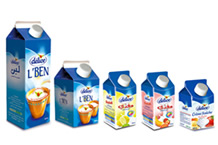 Blanks for liquid food product
Research and development