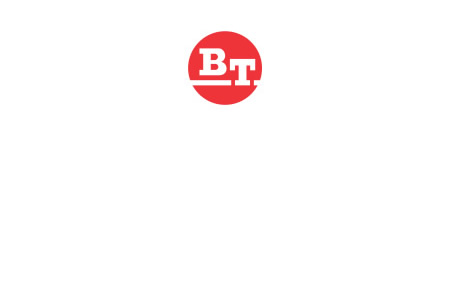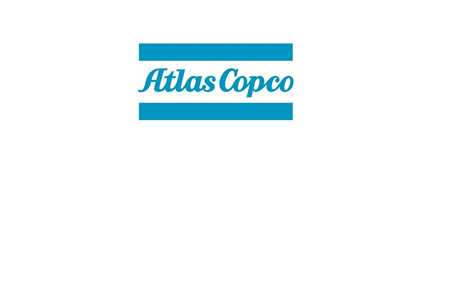 Al-Raid National Company
was established as a share holding company in 2005 in Libya and has since acquired several agency agreements with some of the worlds class manufacturers in the field of industrial , engineering , oil and gas.
ANC has the unique capability to meet the product requirements of our clients and have very strong & reliable sourcing network with extensive experience in industrial supplies.
Our Mission
To satisfy market needs for high quality products .
Supporting our mission by demonstrating our motivation to help our customers being successful .
Constantly understand customers added values .
Invest in the development and training of our people .